Our Staff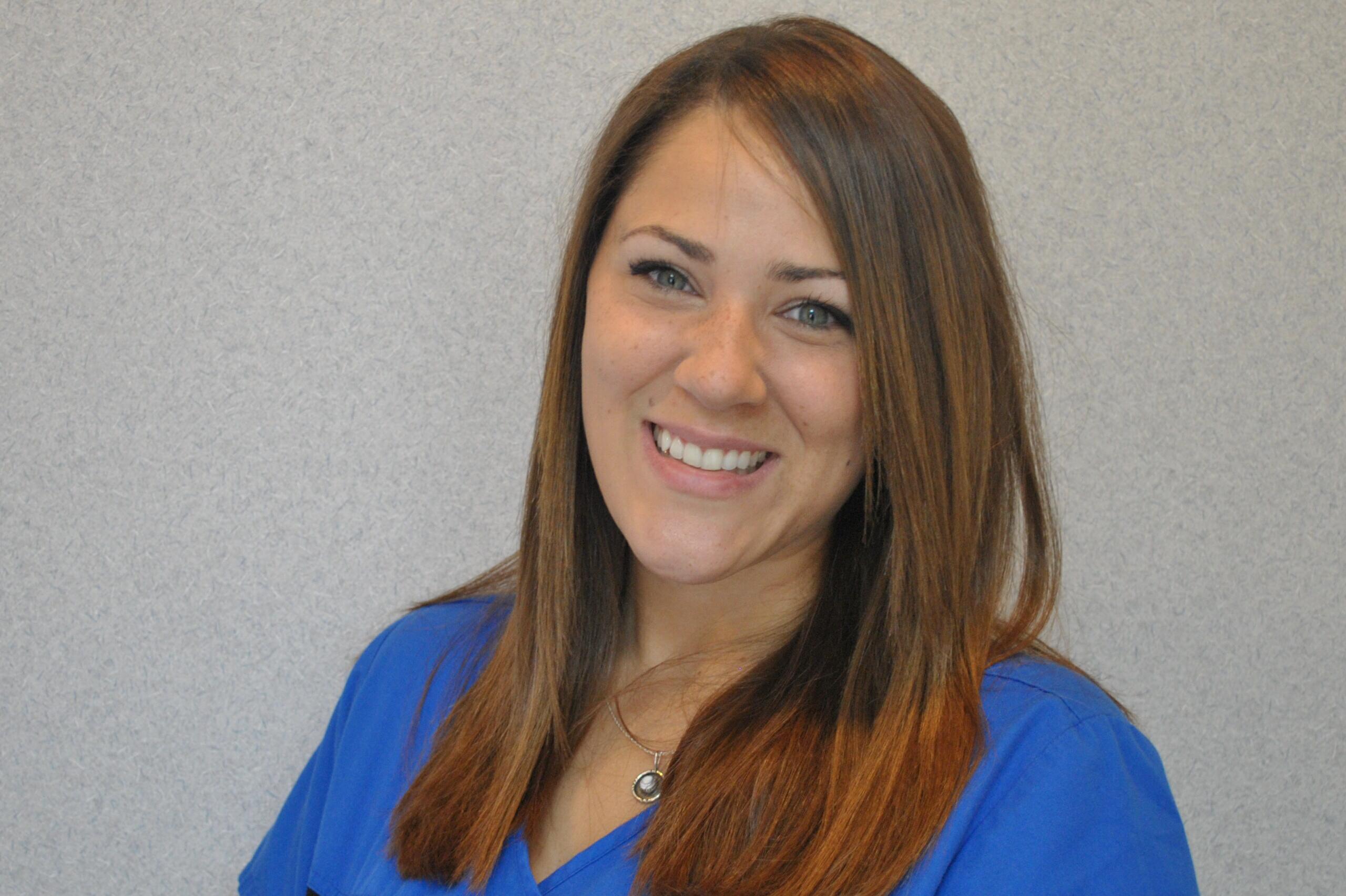 Meet our newest addition, Breanna Fyffe! Breanna will be managing our front desk operations where she will be answering your phone calls and questions, scheduling your appointments, assisting you with your insurance, and collecting payments. She brings 7 years of dental assisting and front desk experience with her. Breanna is originally from Ohio. She made her way to us from Ohio to Maryland, Michigan, North Carolina then here via the Coast Guard, Her husband Chris served for 10 years. She really loves this area and has made Suffolk home to her and her family. Being blessed with two wonderful children Jocelynn 9 & Jackson 4 makes her smile even brighter! When not helping you with your dental needs she enjoys going to the beach, boating, gardening and spending time with her family. She is looking forward to meeting all you wonderful patients and feels blessed to be a part of the team here at Dr. Browne's office!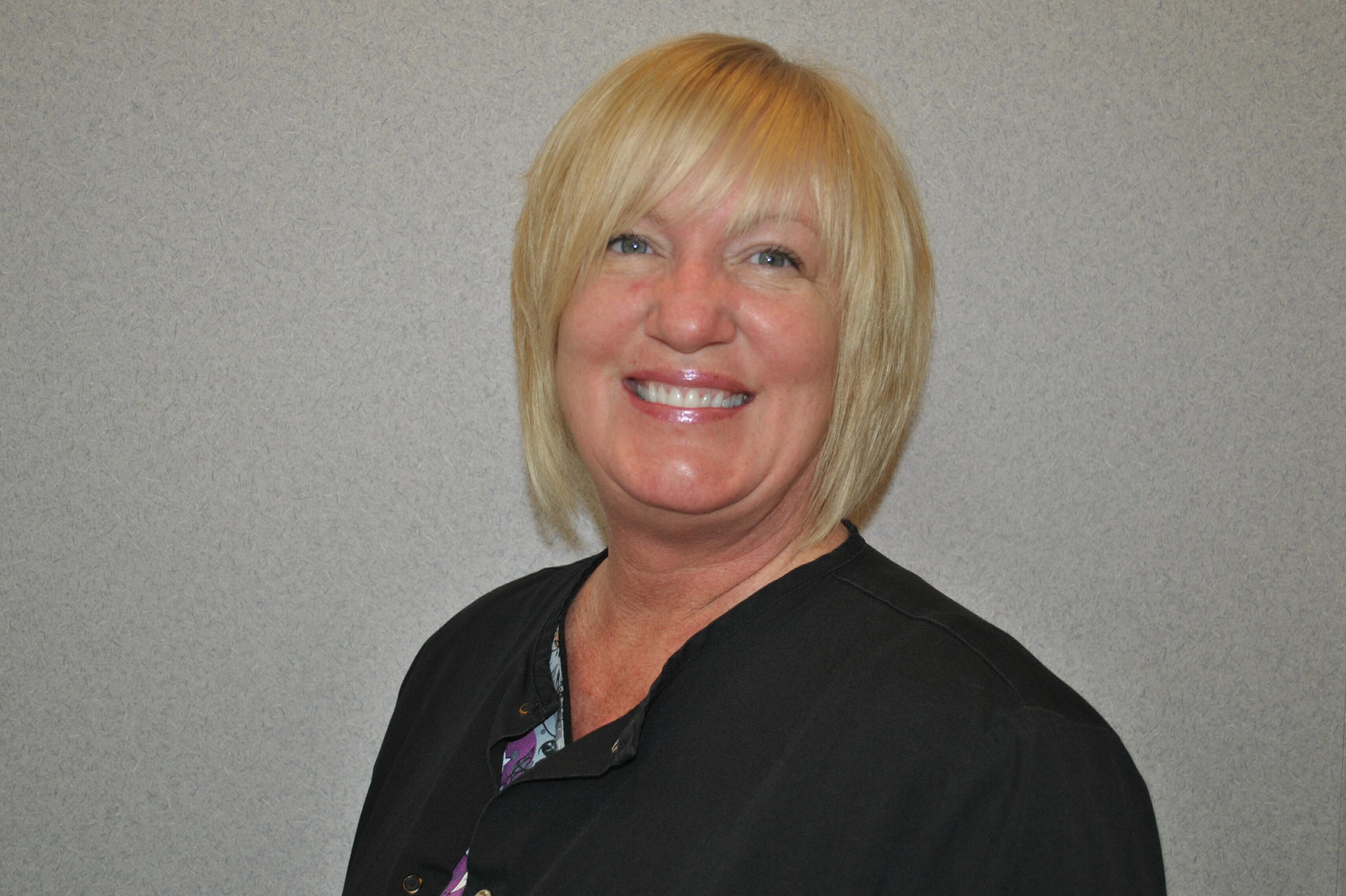 Colleen Pioli came to us via Massachussetts, California, Virginia Beach, and finally Suffolk!! She has over 20 years of Dental Assisting experience, having graduated from junior college and the Concorde Career Institute and then earning her RDA license at UCLA. Colleen is very proud of her husband Jim, who is now retired after 26 years in the Navy; having worked his way up to Senior Chief. She has supported his career by serving as an ombudsman and as Vice President of his ship's family support group. Their family includes children Mickie, Matthew, and Anthony, 18; grandchildren Neveah, 10, and Marcos, 12; and an adorable black and white Pekinese named Buddy! Colleen enjoys being outdoors whether she is camping, rafting, riding motorcycles, or roller coasters. She also enjoys watching the Food Network for new ideas as she and her husband enjoy cooking together on the weekends!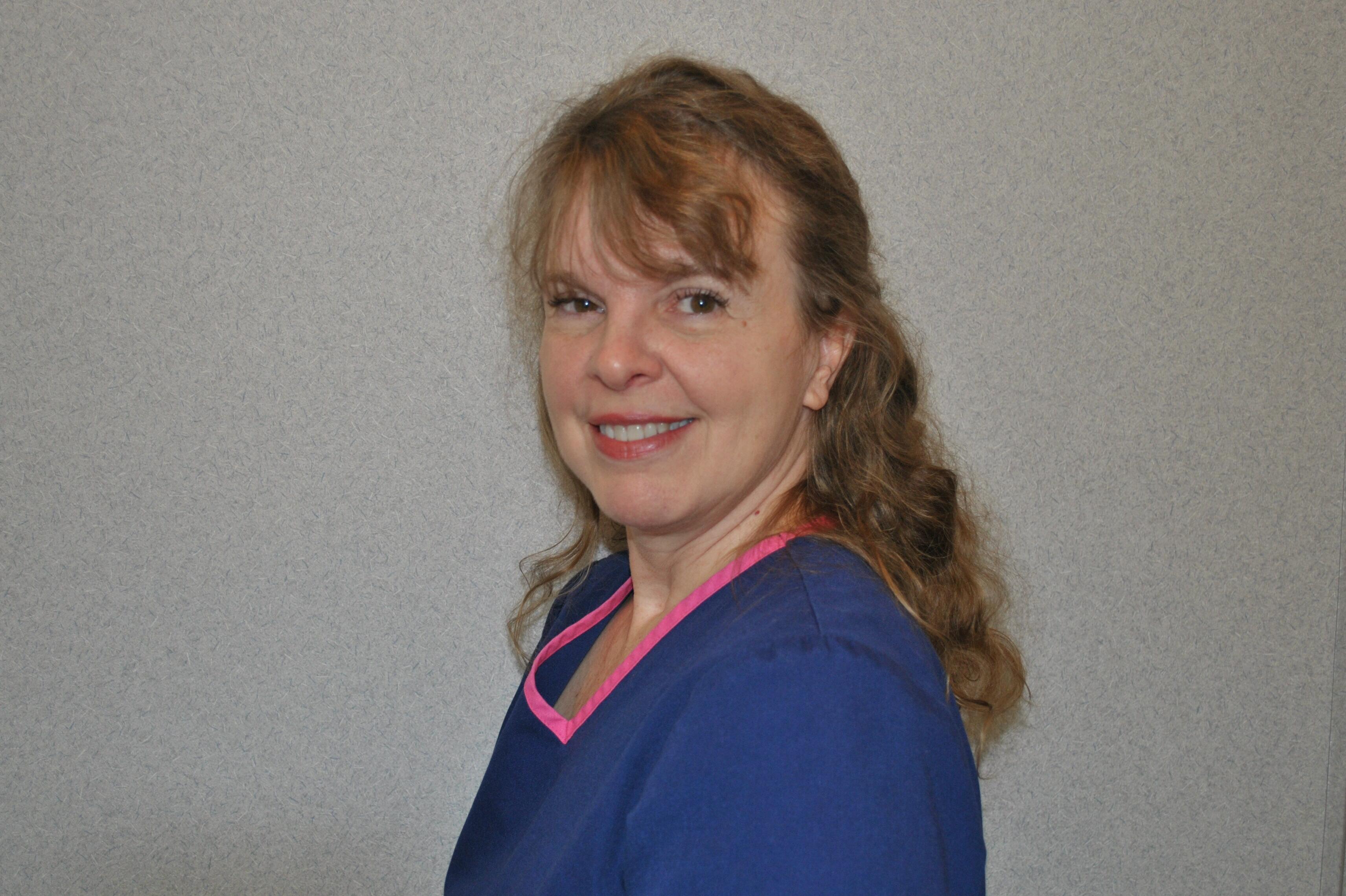 Sharon Fanny joined us in 2005 bringing over two decades of Dental Assisting experience! She received her CDA certificate at Old Dominion University and worked for over 20 years as a dental assistant for Dr. William March in Suffolk until his retirement. Sharon and her husband, Jimmy, have two sons, Erik and Jason, and live in Suffolk with their Jack Russell terrier, Bud, and 4 spoiled cats. In her spare time, Sharon enjoys reading, doing needlework, and writing children's stories and poetry.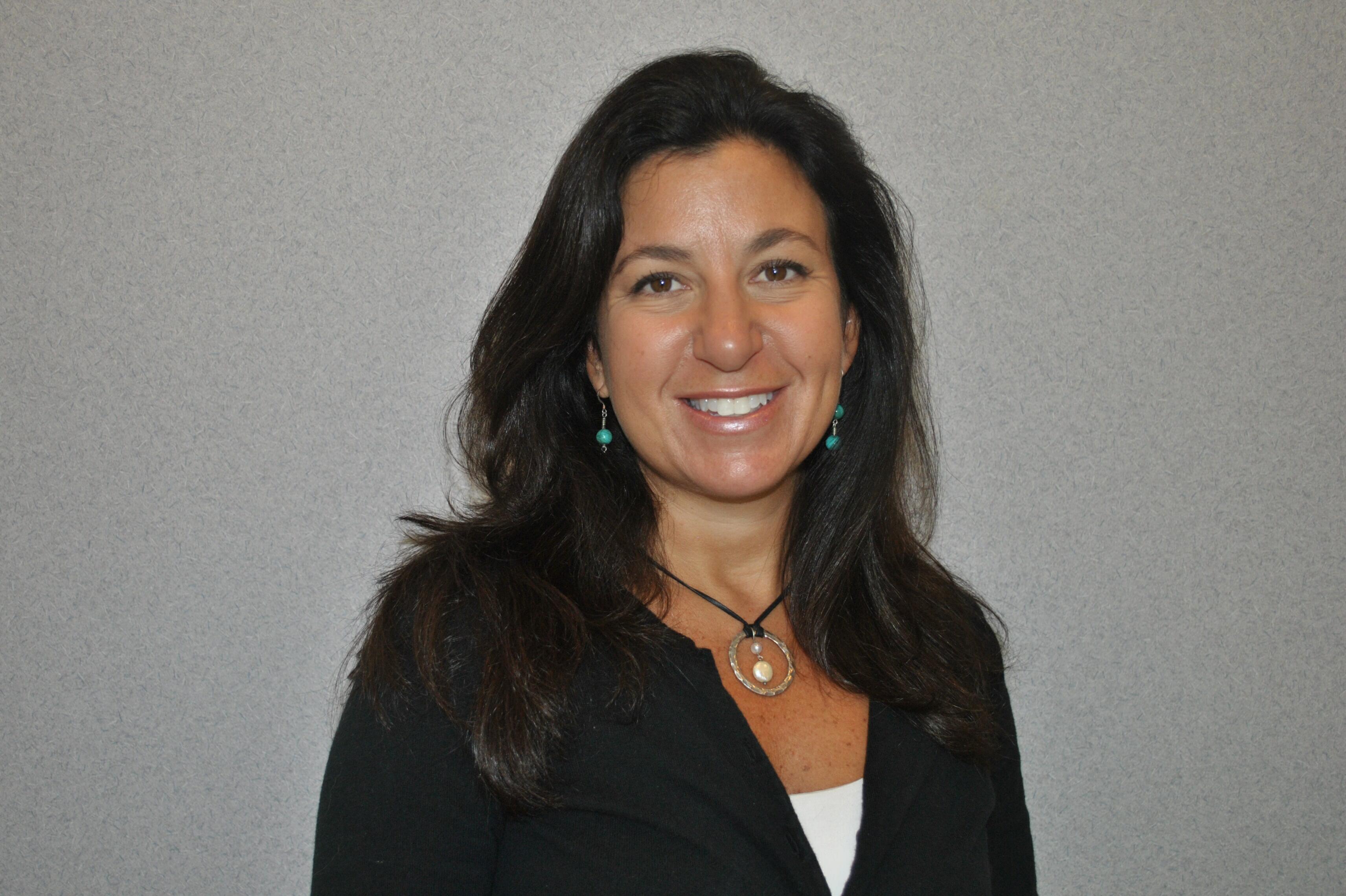 Jodi Browne grew up in Newport News and graduated from the University of Virginia with a B.S. in Business. Working part-time in her husband's office as the self-titled "project girl", she can be found working on the office website, helping out at the front desk, or even weeding the flower beds!Outside the office, Jodi enjoys shuttling their 2 boys from sports to scouts, doting on their Goldens, and volunteering at school and church events.